Matthew 28:18-20
"And Jesus came and said to them, "All authority in heaven and on earth has been given to me. Go therefore and make disciples of all nations, baptizing them in the name of the Father and of the Son and of the Holy Spirit, teaching them to observe all that I have commanded you. And behold, I am with you always, to the end of the age."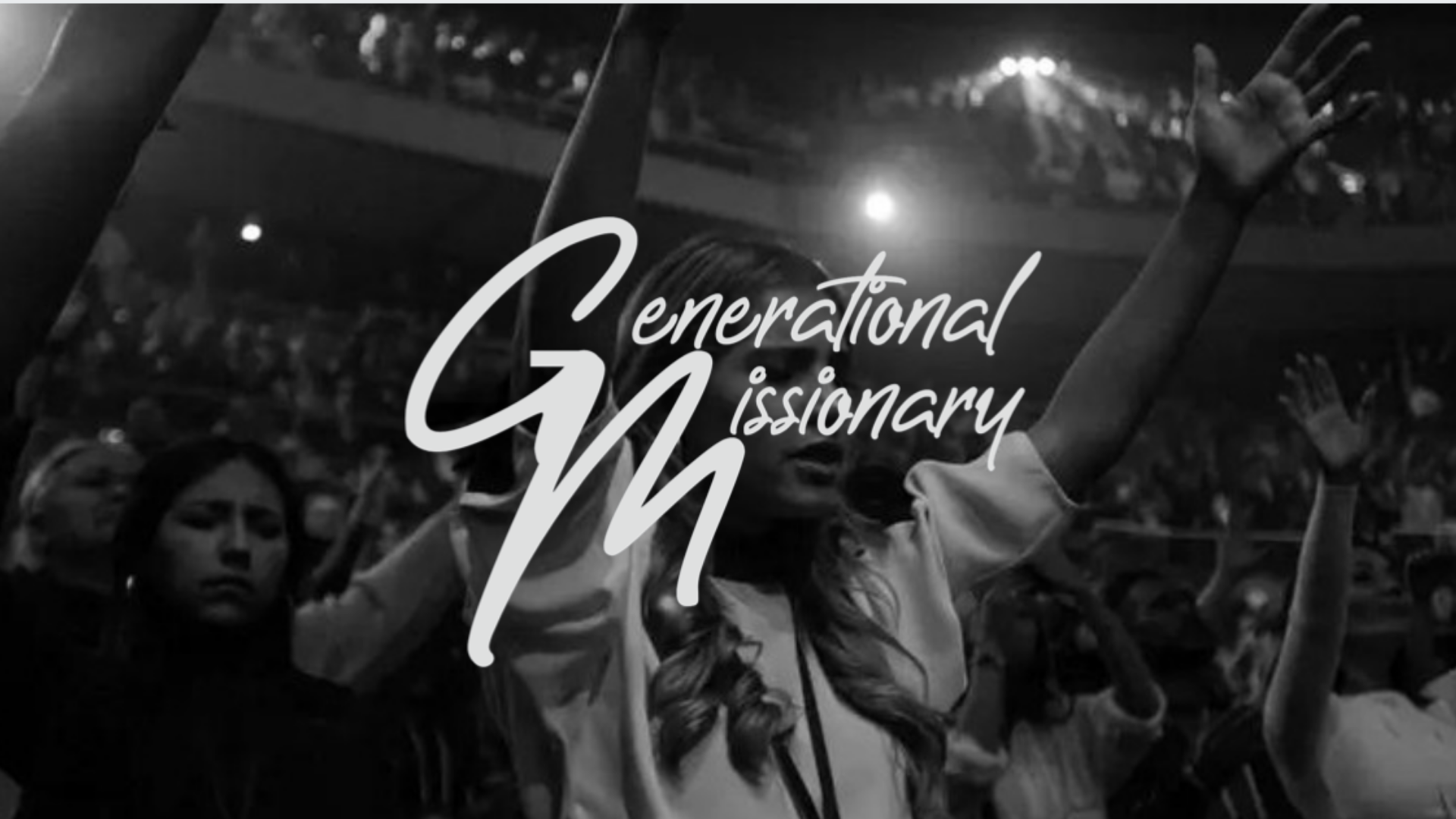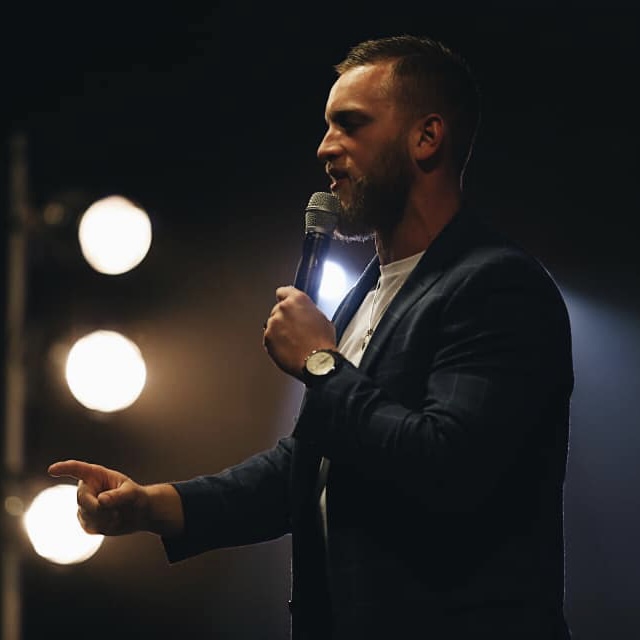 Cody is currently serving as the Youth Pastor and groups coordinator of His Tabernacle Family Church. When it comes to working with teens, he always takes a hands-on approach, discipling his students and guiding them through the many challenges they face.​
He also launched Uproar Conference. A free annual conference that has seen thousands of students experience Jesus, find purpose and never be the same. You can find more information about Uproar at https://www.theuproar.org/
Cody is married to his beautiful wife, Mindy, and they have two children.
Mindy is a wife, mother, and full-time leader. She and her husband, Cody Spencer, pastor a successful youth ministry out of His Tabernacle Family Church. They also run the Uproar Conference.
She has dedicated her life to loving God and raising strong young leaders. In addition to the Youth Ministry, Mindy also heads up the salvation and discipleship department of her church and plays a key role in connecting individuals to their next steps in their relationship with God.
Look for Mindy Spencer's Podcast "Til' Death," available on multiple platforms including Apple Postcasts, Anchor, and Youtube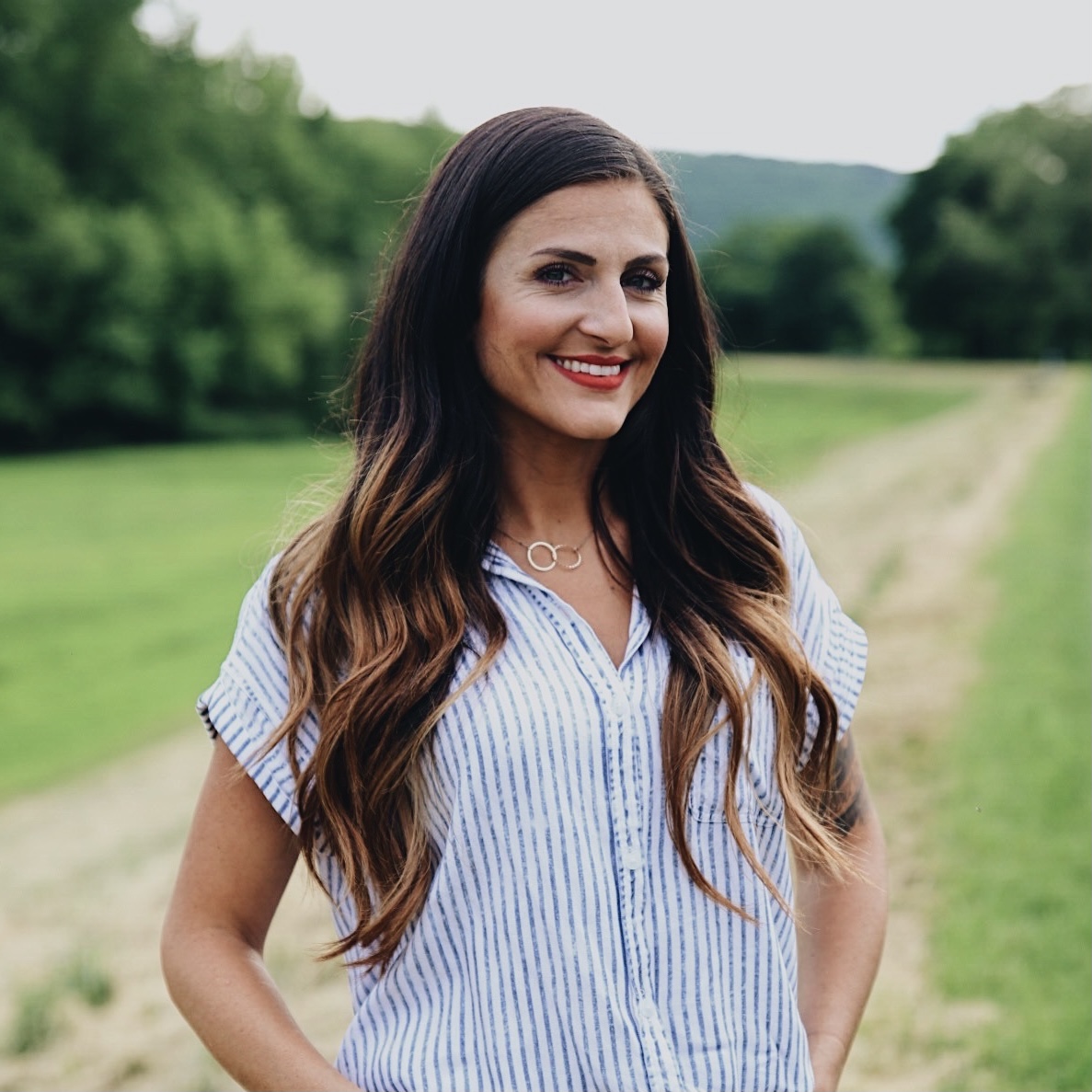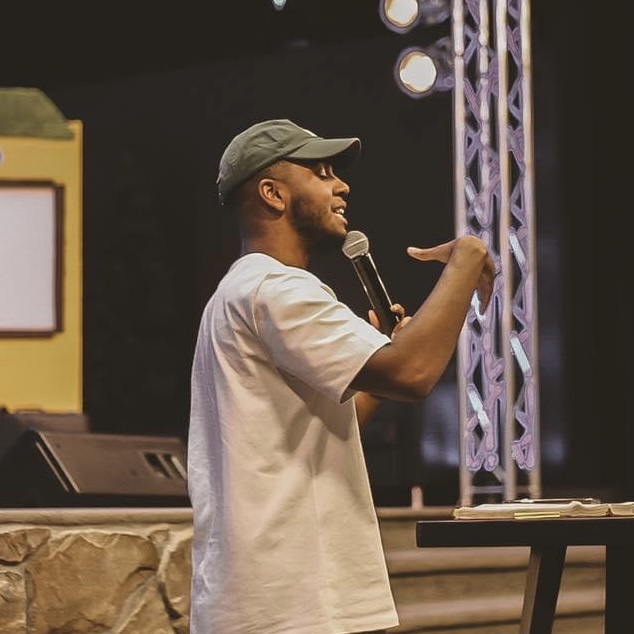 Buddy Jenkins
Buddy is a youth minister for the Uproar youth ministry and co leads the Uproar Elmira youth campus. Buddy is helping raise up a generation of young believers who will see mighty things done for Jesus.
Diadra currently serves in the Uproar youth ministry and co leads the Elmira, youth campus. Diadra disciples young women and is passionate about seeing the youth in her community make an impact for Jesus.